GROWN IN THE SALINAS VALLEY
The Salinas Valley is our home. We were raised here, and now we raise cannabis.
Today, RVF has grown into the largest female-minority owned and operated cannabis company in the world.
We have deep roots here in the Salinas Valley located in Monterey County. The family has lived and worked in the area for over 50 years.
Our flower is naturally grown using tried and true agricultural science combined with 100% sunlight in our custom designed greenhouses. Learn More About How We Grow
With a greater than 75% female workforce, we pride ourselves on being women owned and operated. We employ over 100 team-members, 365 days a year.
Community is important to us and we're proud to be active members of both the cannabis and agricultural communities.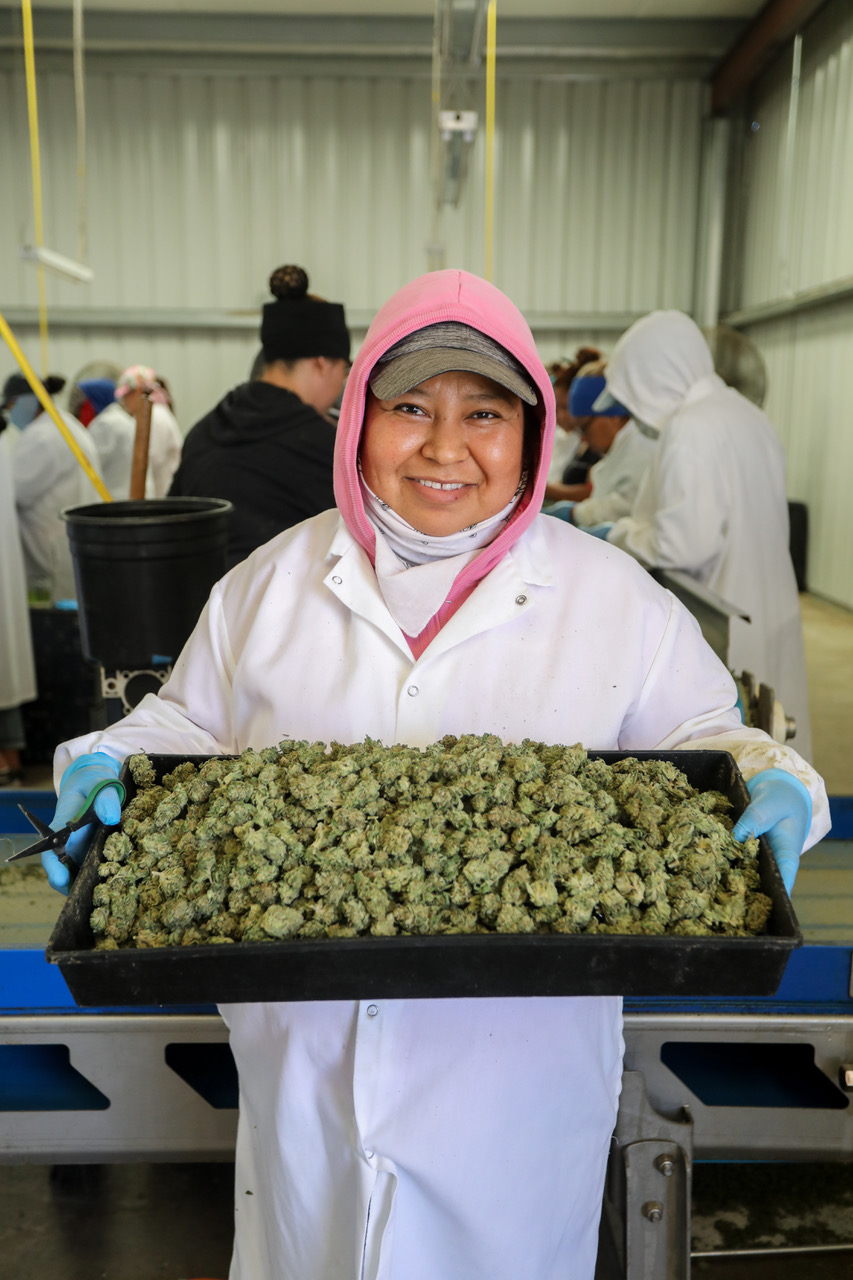 "We think the world of our team. They are the backbone of our operation and without our employees, there is no company. There is no Riverview Farms." – Michelle, RVF President
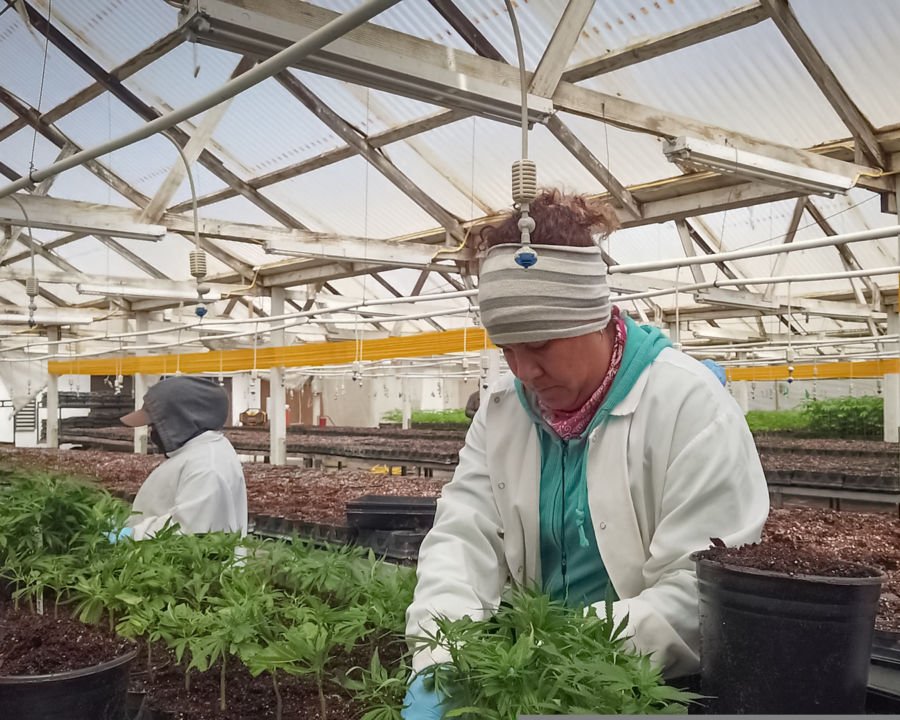 Riverview Farms is a family affair. Variations of RVF have been in operation for over 20 years. With deep roots in the Salinas Valley dating back decades, you'll find family-centric values intertwined throughout our business.
After decades of work leading agricultural teams, the family had initial success supplying pallets to ag companies across the Southwest United States. Their business eventually evolved into an agricultural powerhouse through acquisition of commercial farmland  and greenhouses. After years of success in horticulture, the business pivoted once again with the rapid expansion of cannabis in California, securing permits and licensing as a medical marijuana growing operation. Seeing opportunity to leverage their extensive agricultural background, the family transitioned to exclusively cannabis production in 2016. Today, RVF is among the largest growers of cannabis in California.
Our president, Michelle Hackett, brings three generations of agricultural knowledge to the cannabis industry. With a Bachelor's Degree in Business from St. Mary's College of California, and years of experience in Sales & Marketing for agriculture, she continues to elevate RVF's role in the industry. Her sister, Lauren Hackett, has joined RVF and now leads the Retail Division. Together, they have helped shape Riverview Farms into the largest female-minority owned and operated cannabis company in the world.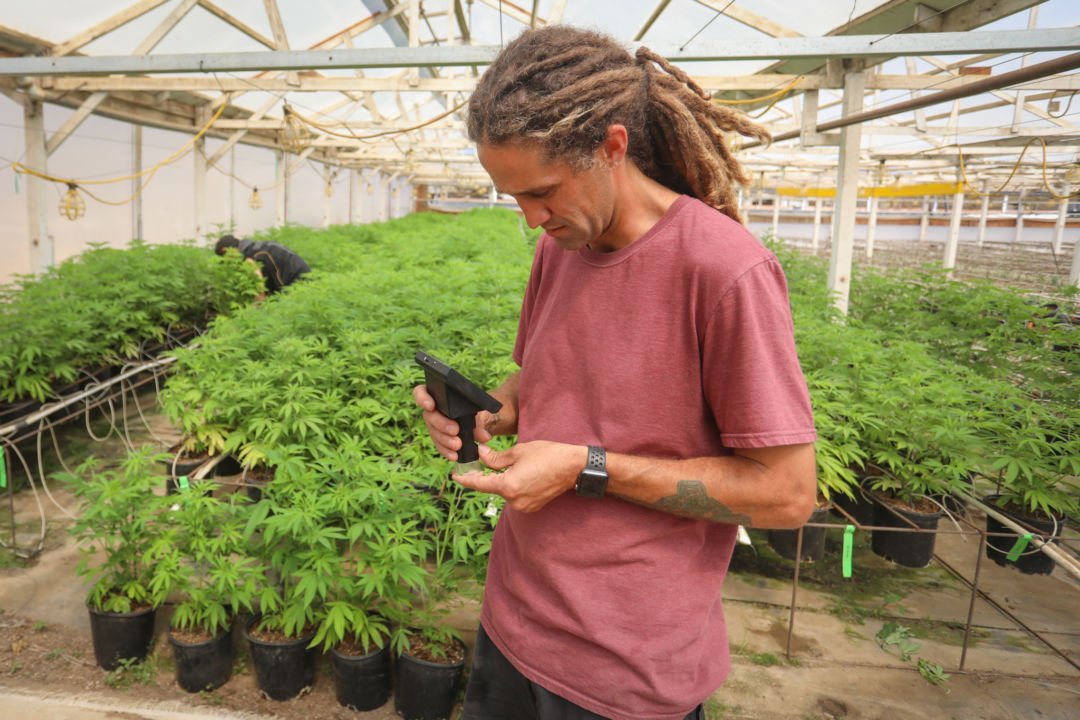 The heart of our operation, the Growing & Production Teams work hard to ensure we're producing top-quality California cannabis in the most effective and sustainable way. Comprised of Growers, Nursery & Harvest Managers, Spray & Pest Control Members and Production Managers, this team oversees the agricultural aspect of our seed to sale operation.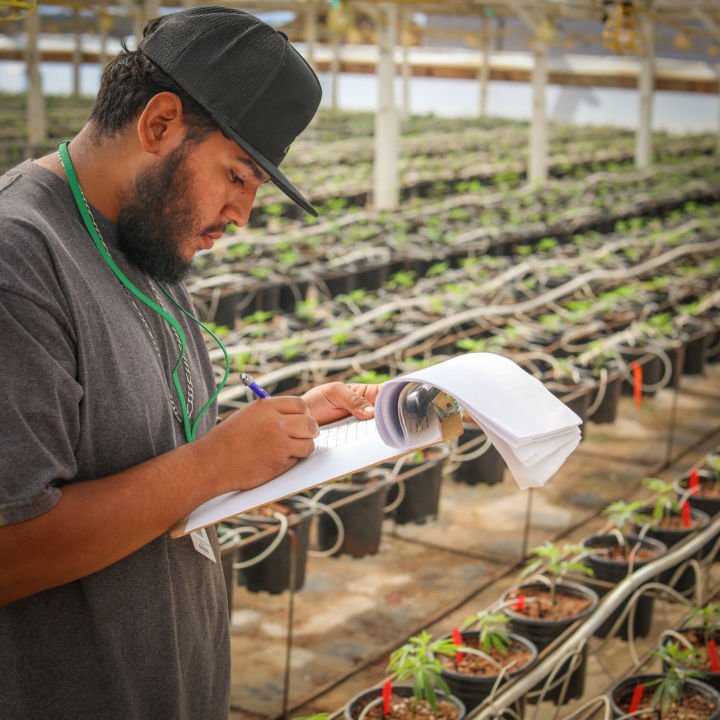 We like to think of our Compliance Team as the backbone of RVF. Staying abreast of all licensing and permitting is essential to operating a successful and California compliant cannabis operation. This division of our team oversees 'Track & Trace,' all testing of finished product and works with California state licensed labs for approvals.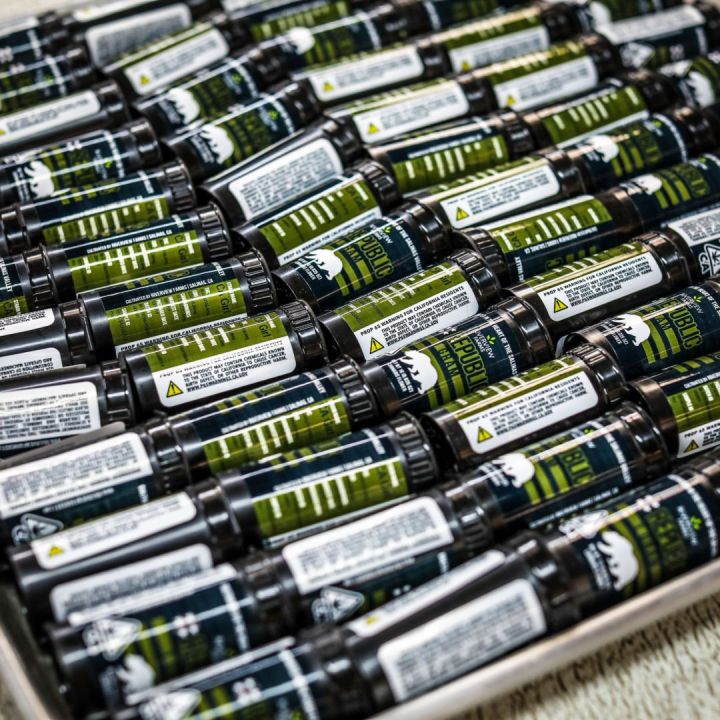 RVF wouldn't be complete without the brains of our operation, Sales & Admin. Our Retail Products can be found throughout the state of California. And our Bulk Team supplies to some of the largest brands in the state. This level of reach requires a stellar team with extreme organization and a deep understanding of the cannabis industry. Plus, our talented Administration team keeps everything running behind the scenes so that the rest of our divisions can operate smoothly.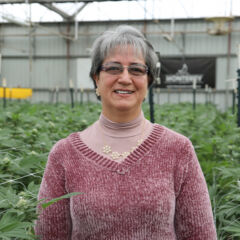 Bertha
Accounting Department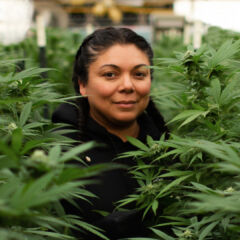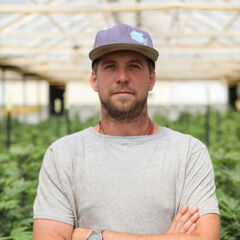 Colton
Propagation Manager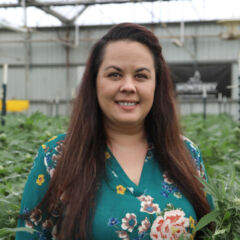 Danette
Assistant Metric Manager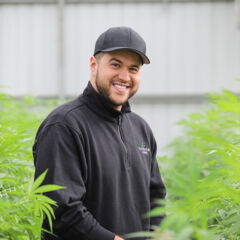 Doug
Sales Representative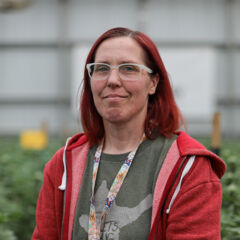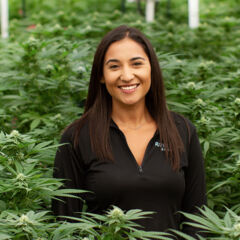 Lauren Hackett
Head of Retail Sales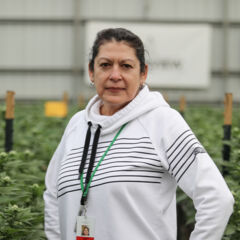 Lupe
Accounting Department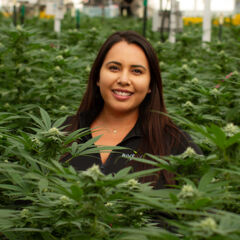 Michelle Hackett
President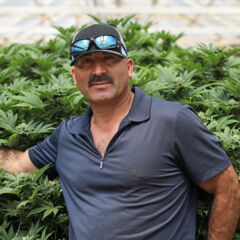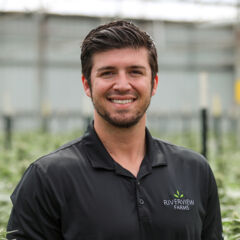 Phil
Sales Representative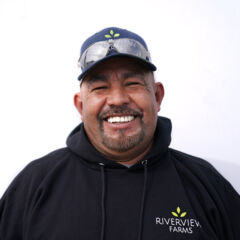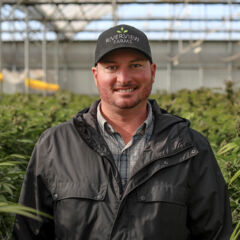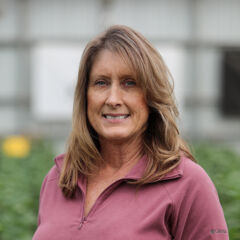 Sherrie
Accounting Department
Luciano
Retail Packaging Manager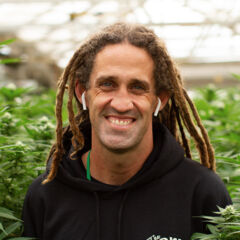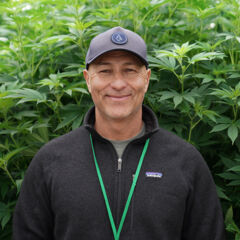 We're honored to work with some of the best in the business. Thank you for your continued trust in Riverview Farms.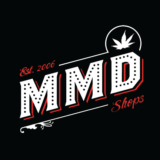 Mishka Ashbel
MMD Shops
It's so refreshing to see a family-owned farm with years of traditional agricultural experience come to the market. With Riverview, I'm able to scale my production and always know I'll have enough supply to meet my demand. A small family business environment with the ability to scale. A buyer's dream!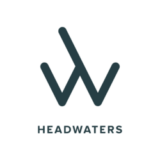 Kaelana Organista
Headwaters
It is a pleasure working with Riverview Farms. They have a wonderful team and provide consistent quality products year-round. They offer competitive pricing and are communicative throughout the entire buying process. Working with them is easy!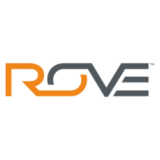 Paul Jacobson
Rove
Riverview Farms, one of Rove's original "Featured Farms", represents everything we love about independent California cannabis cultivators. They are innovative, considerate of community and environment, and produce some truly spectacular buds! We eagerly look forward to every one of their harvests.