Square Feet of Facilities
RVF offers a wide range of products and services to fit your business needs. Being a vertically integrated, seed to sale company allows us to provide solutions that are customized to fit our partner's needs. 
We thank our partners for placing their trust in Riverview Farms and the services we provide.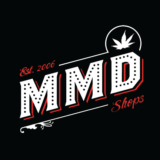 Mishka Ashbel
MMD Shops
It's so refreshing to see a family-owned farm with years of traditional agricultural experience come to the market. With Riverview, I'm able to scale my production and always know I'll have enough supply to meet my demand. A small family business environment with the ability to scale. A buyer's dream!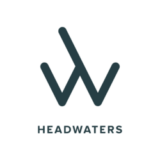 Kaelana Organista
Headwaters
It is a pleasure working with Riverview Farms. They have a wonderful team and provide consistent quality products year-round. They offer competitive pricing and are communicative throughout the entire buying process. Working with them is easy!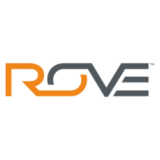 Paul Jacobson
Rove
Riverview Farms, one of Rove's original "Featured Farms", represents everything we love about independent California cannabis cultivators. They are innovative, considerate of community and environment, and produce some truly spectacular buds! We eagerly look forward to every one of their harvests.
Please click these forms for Bulk Sales and Retail Products inquiries.
For all other inquiries, please send us a message by filling out the form below and we will get back with you shortly.
Available across California, our Riverview Farms and 4Republic brands are produced year-round, using our own flower, and grown exclusively in Salinas, CA. Sun, soil and water are the foundation of our award-winning genetics and our family of employees forms the backbone of our sustainable farming methods.
Latest updates from RVF, 24/7